In some countries sex toys are straight up illegal, which means bringing your favorite vibrators could result in a fine at best, detainment at worst. But even when you're traveling within the United States or other places where dildos won't get you jail time, figuring out the best way to travel with your sex toys can be a serious hassle. Should they go in your checked luggage or your carry-on? What if the TSA agent pulls them out at the security line? What if it goes off in your bag and someone thinks it's a bomb and they ground the plane, only to find out it's your massive, vibrating dildo?
Here are their top 11 tips for traveling with sex toys:
1. Take Out The Batteries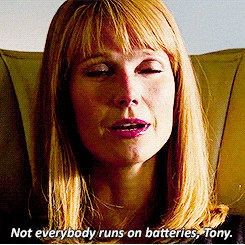 2. Get Toys With Locks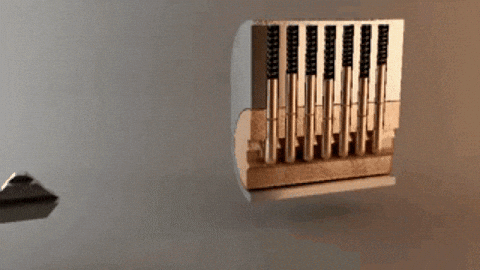 3. Get Toys With USB Plugs
4. Pack Your Toys In Checked Luggage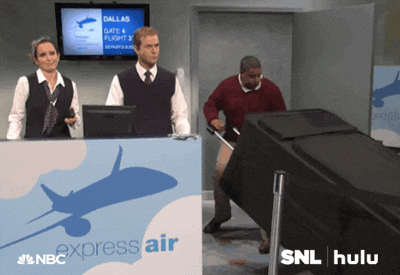 5. Stick To Small Toys — Or Ones That Aren't Obvious

6. Quiet Toys Are Better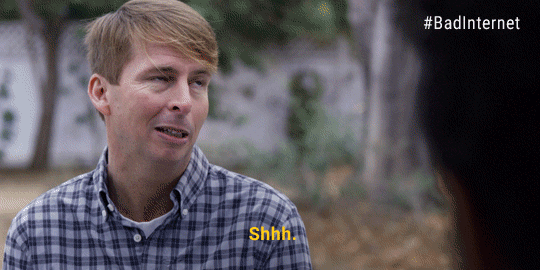 7. Use App-Connected Toys If You're Separated From Your Partner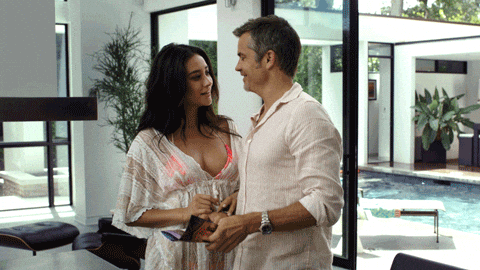 8. Give Kegel Exercise Balls A Try

9. Pack An Erotic Massage Oil Candle

10. Bring Your Favorite Brand Of Condoms

11. Don't Forget The Lube And Sex Toy Cleaner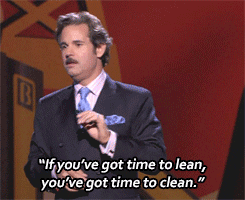 And finally, there are two liquids that you need to pack: lube(100 mL for a long way) and sex toy cleaner.